When fuel prices soar, it makes sense for car owners to want a car that prioritizes fuel efficiency. After all, choosing a fuel-conscious vehicle can save you money while owning your car. 
Finding a vehicle that doesn't compromise on style and fuel economy doesn't have to be an overwhelming process. To make the car buying process simpler, continue reading for a comprehensive list of the most fuel-efficient cars in 2023, so you can make a well-informed decision.
---
Noteworthy Fuel-Efficient Sedans
If you're in the market for a sedan, and you want one of the most fuel-efficient cars in 2023, you should consider some of these small and mid-size sedans that boast a favorable fuel economy rating and impressive features. 
1. 2023 Toyota Camry Hybrid LE Midsize Sedan
The first noteworthy vehicle is the 2023 Toyota Camry Hybrid LE. The Camry is a mid-size sedan perfect for those who want a roomy cabin. Plus, this vehicle comes in AWD options. 
It boasts 33 MPG on the highway and 22 MPG in the city. The base model has a 2.5-liter engine, but Toyota also offers a 3.5-liter V6 upgrade for those looking for a mid-size car that pairs more horsepower and fuel efficiency. 
2. 2023  Toyota Corolla Hybrid Sedan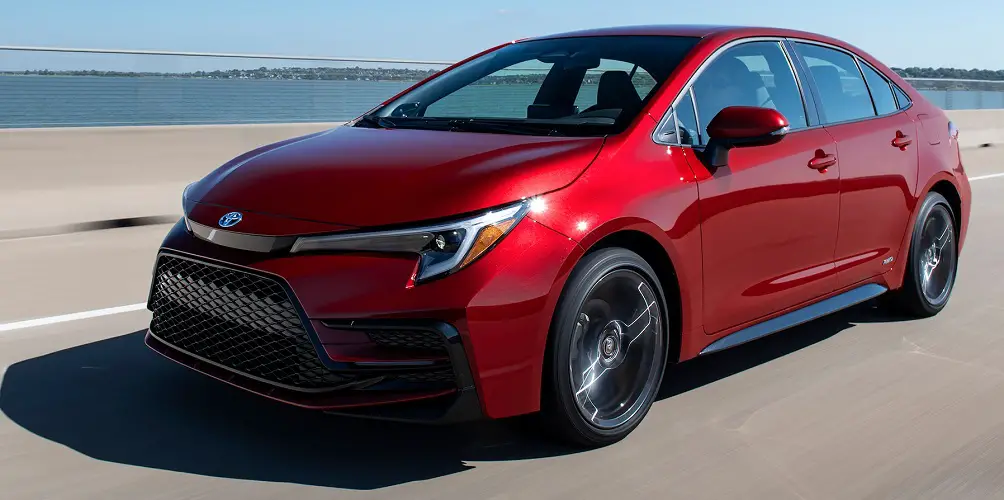 Toyota Corolla owners have a large following. Additionally, Toyota Corollas are affordable sedans that get up to 43 MPG highway and 50 MPG city. 
With this sort of fuel range, it makes sense why many car buyers are putting it at the top of their list. The base engine for a Toyota Corolla Hybrid is a 1.84 L 4-cylinder engine. 
However, the biggest perk to the Toyota Corolla Hybrid is that it can last up to 300,000 miles, making it a top contender.
3. 2023 Lexus ES 300h Hybrid Sedan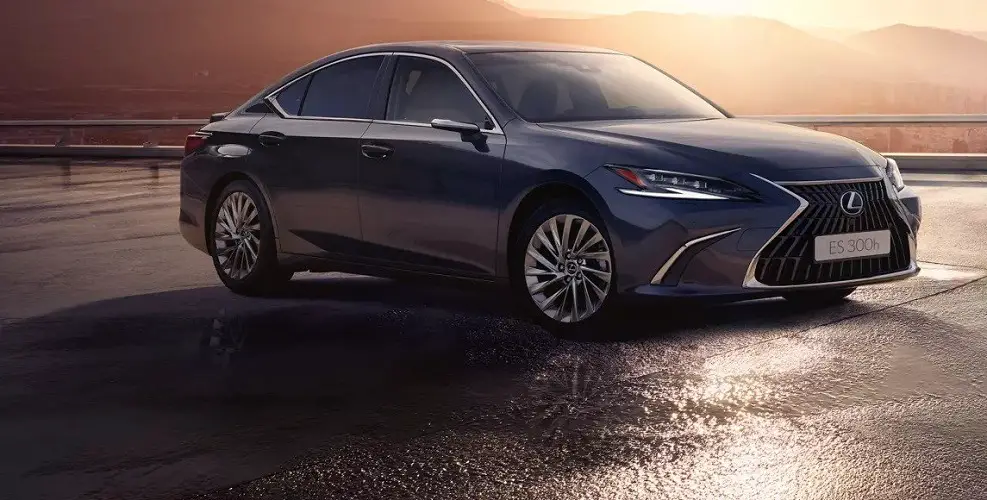 If you're in the market for a luxury sedan, then the 2023 Lexus ES Eh Hybrid is a great option to maximize fuel efficiency. The Lexus ES has a fuel economy of 44 MPG, and it offers buyers different upgrade packages like Ultra Luxury and Sport models.
Another noteworthy advantage is the hands-free features and incredible sound system. While other sedans cost less than $40,000, they do not have the luxurious upgrades that this Lexus has.
---
Leading Line Fuel-Efficient SUVs
While sedans are ideal for those looking for small vehicles, sometimes car buyers need a vehicle that can accommodate more space, passengers, and towing capacity. However, just because you desire a bigger vehicle doesn't mean you have to skimp on fuel efficiency. 
1. 2023 Kia Niro SUV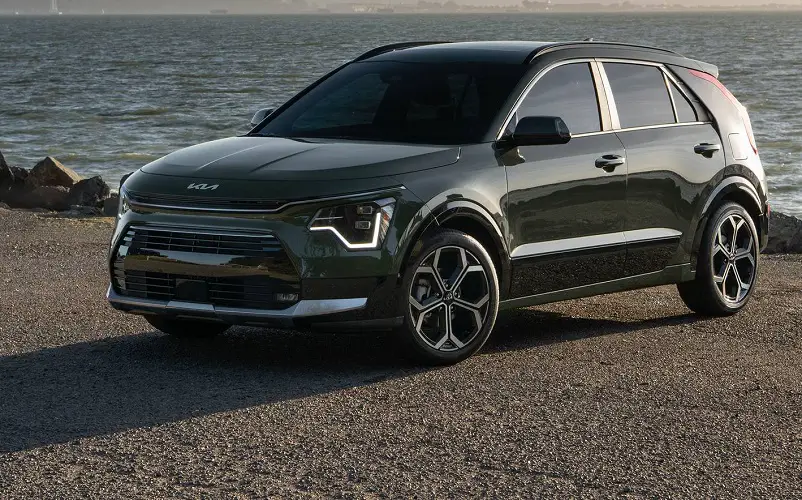 The 2023 Kia Niro is an incredible family car. It gives users the extra space of an SUV but the fuel efficiency of many sedans. The fuel economy is 52 MPG and 53 MPG on the highway.
The MSRP has a 1.6-liter, four-cylinder engine. While this doesn't pack a big punch for horsepower, there's no denying the Kia Niro will save you on gas due to its great fuel efficiency. 
2. 2023 Lexus UX Hybrid SUV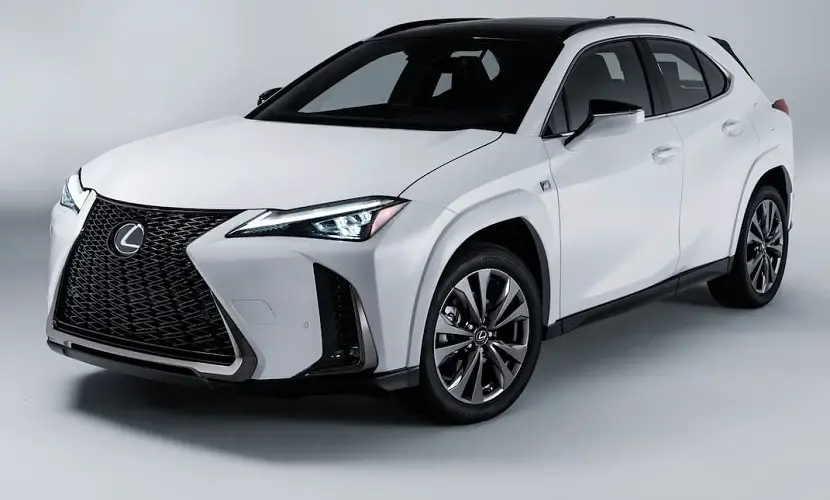 The 2023 Lexus UX Hybrid features a 2-liter 4-cylinder engine. Furthermore, it gets 43 MPG in the city and 41 MPG highway. 
Like any Lexus, you have options to upgrade your vehicle to premium and sport configurations which can drastically change the price and feel of the SUV. While it's more costly, it's arguably the most luxurious and fuel-efficient choice. 
3. 2023 Hyundai Santa Fe Plug-In Hybrid SUV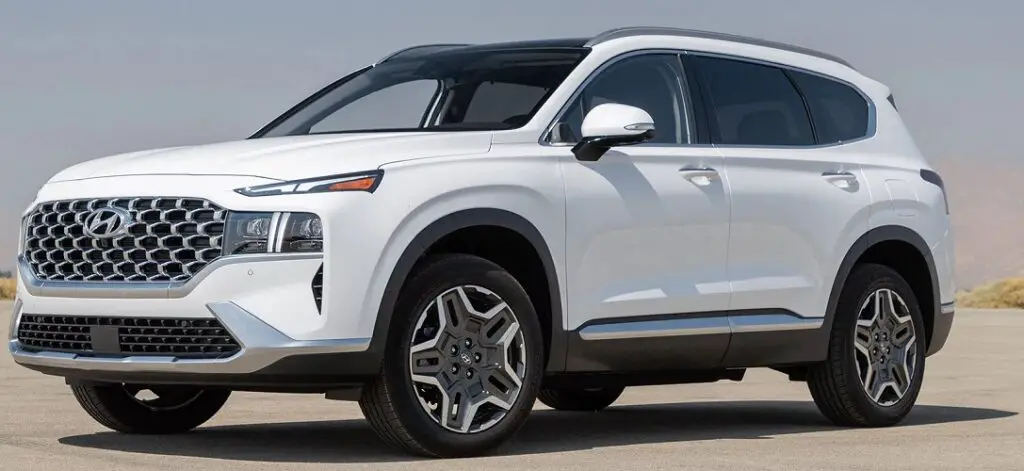 Plug-in hybrids offer vehicle owners the best of both worlds. Plugging in the car charges the battery, but when this battery dies out, the gas engine kicks on. This Hyundai Santa Fe Plug-in Hybrid comes in two different models: SEL and Limited.
The battery range is 76 miles per gallon combined when using both battery and gas. When in gas mode, the range is 33 MPG. It also features a large cargo volume, so you can store large items and loads with ease.
---
Remarkable Fuel-Efficient Crossovers
If you want something in between a sedan and an SUV, then a crossover is perfect for you. Finding a compact version of an SUV is ideal for small families that need a little extra wiggle room in size but don't need a large SUV. Continue reading for the most fuel-efficient crossovers of 2023. 
1. 2023 The Honda CR-V Hybrid Crossover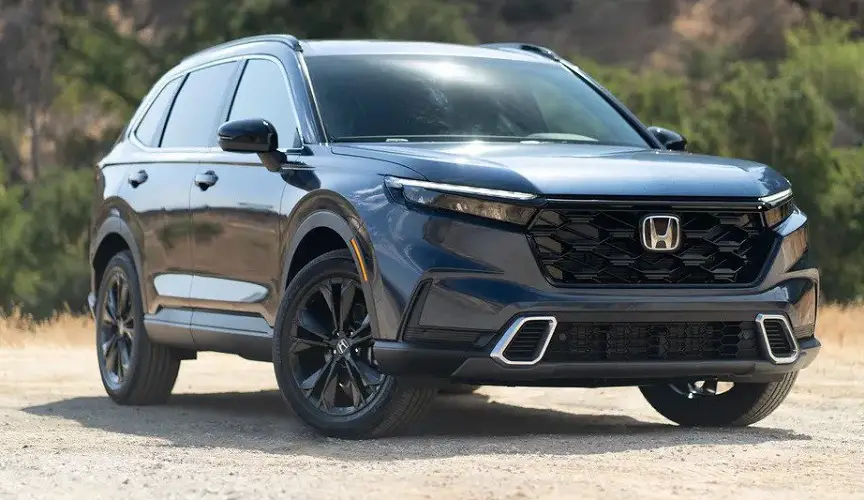 The first notable crossover is the CR-V Hybrid, which has 39.4 cubic feet of cargo volume, perfect for busy families. 
It's one of Honda's most efficient engines for a crossover-style vehicle, with 43 MPG city and 36 MPG highway. Not to mention, it has a larger engine at 2 liters, which provides more torque and horsepower to owners. 
2. 2023 KIA Sportage Hybrid Crossover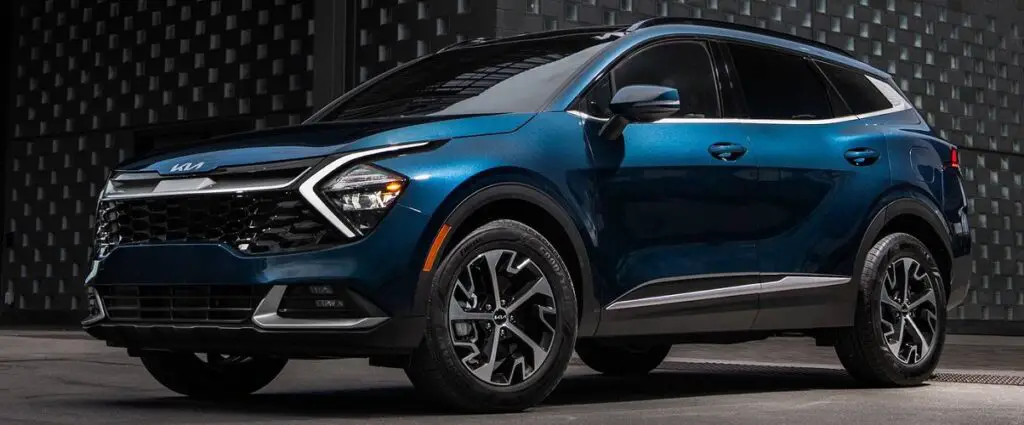 KIA has made some noteworthy vehicles, but the 2023 KIA Sportage Hybrid has some of the best advances compared to other KIA models. This Sportage gets 42 MPG city and 44 MPG highway.
It also offers car owners the options of LX, EX, and SX-Prestige models for those looking for a classier crossover without breaking the bank. 
3. 2023 Toyota RAV 4 Hybrid Crossover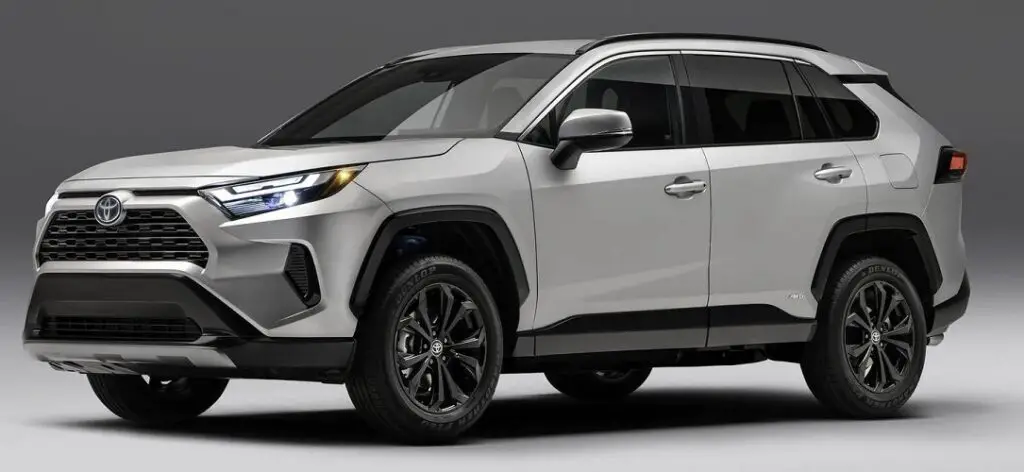 The Toyota RAV 4 Hybrid deserves a spot on the list of the best gas-saving cars in 2023. It's a dependable and safe compact SUV with a crossover body.
However, it also features a combined fuel economy rating of 40 MPG, which is great for a compact SUV of this particular size. 
Toyota also offers a plug-in hybrid version of the RAV 4 that has a larger battery. Either one is a wise choice for users looking to buy a compact SUV-style vehicle that's well-tested and energy-efficient. 
When it's time to purchase your vehicle, always make an informed decision based on your needs. By choosing one of the most fuel-efficient cars in 2023, you guarantee you've made a great decision by saving money on fuel costs throughout your car's lifespan.

Garry is the happy owner of a funky 2018 Nissan Juke Ti-S AWD. After growing up around his family's mechanics shop, he is passionate about bringing budget-friendly car care to every driver. Garry has a business degree and is a car enthusiast.